Ian attended Kirk Michael Village Primary School followed by Ramsey Grammar School and comes from a long standing Manx family with written ancestry traced back to 1681 on the Island.
After graduating from the London School of Economics, Ian pursued a range of business interests before studying law at the College of Law passing the Post Graduate Diploma in Law with commendation and the Legal Practice Course with distinction.
In his spare time Ian enjoys travel, has an interest in local history, helps with voluntary work in a community garden and is a dog lover with Nibbles the Sussex Spaniel currently the apple of his eye.
Called to the Manx Bar in 2004, Ian has developed a niche practice specialising in Criminal Law, Human Rights and Dispute Resolution with the emphasis on honest and independent legal advice.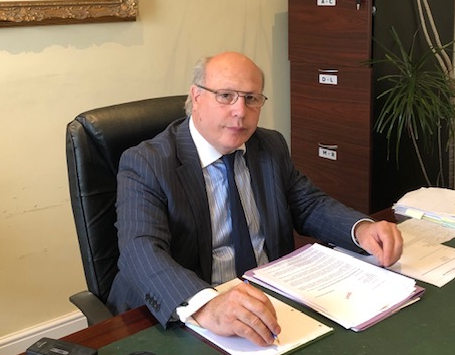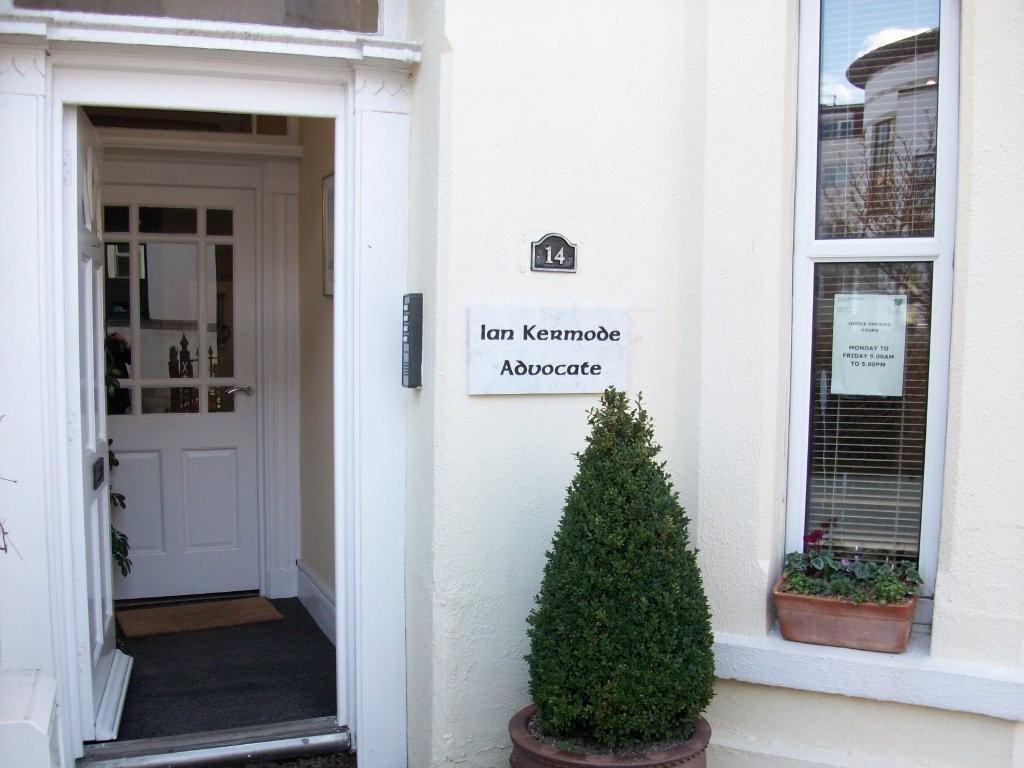 "Championing Freedom and Challenging Authoritarianism"